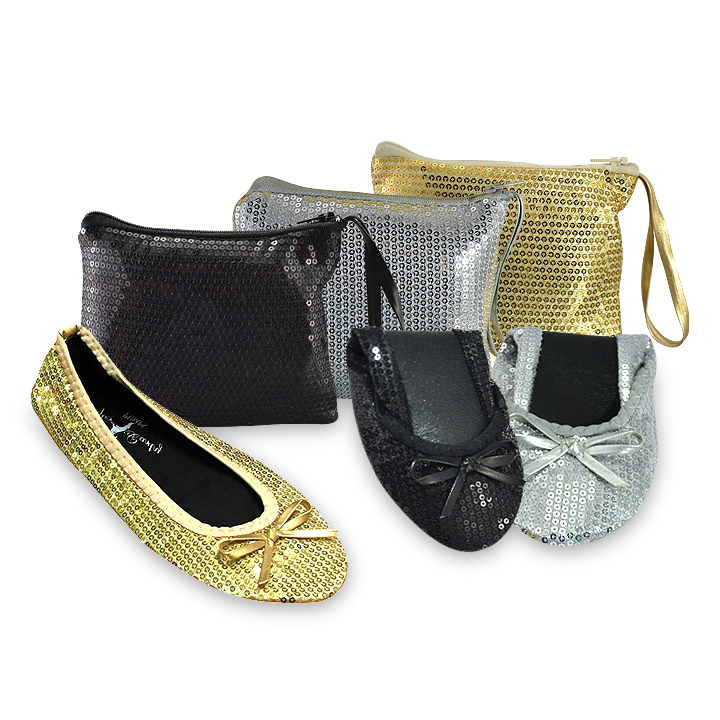 Posture and Foot Health
​Foot Care For Ladies On The Go
​Foot care is an essential habit everyone needs to consider, posture and wearing the right shoes is critical to spinal health and toe care. Ladies who work in an environment which involves standing or walking all day and faced with the prospect of wearing high heels at an office party or night out on the town afterwards just the thought of trying to find comfortable shoes that won't be super painful at 3am on the way to the taxi rank may bring on a headache before the hangover kicks in the following morning!
Take Care Of Your Toes
Taking care of your toes and feel is just as important as taking care of other parts of your body, there is an alternative to trying to stay on your feet looking good on the outside with pretty high heels and inside your shoes your heels, arch and toes are crying out for a rest and it's simply a combination of preparation, beauty care and a neat little secret in your handbag.
Footcare Tips For Everyone
Dry your feet well. Dry your feet thoroughly after washing them, especially between the toes which is where fungal infections such as athlete's foot can develop.
Moisturise and use a pumice stone. If your skin is dry, apply moisturising cream all over the foot, except for between the toes. Gently remove hard skin and calluses with a pumice stone or foot file – don't overdo it though or skin will grow back harder than ever.
Cut toenails carefully. Trim your toenails regularly using high quality nail clippers. Cut straight across the nail, never at an angle or down the edges of the toenail as this may cause ingrowing toenails.
Surprise healthy foot tip: Shoe shop in the afternoon – If you are going to buy shoes from a bricks and mortar store locally, remember to shop for shoes in the afternoon. Feet do tend to swell as the day progresses and if a shoe fits in the afternoon when your feet are naturally at their widest and largest, you can rest assured they will always be comfortable to wear in the future.
Flip Flops on Holiday and Swimming Pool
Wherever you go remember that open toe sandals and flip flops don't protect your feet against dirt and dust that can form bacteria – especially in damp areas like holiday swimming pool areas and communal showers.
Don't Put Height and Fashion Above Your Foot Health
Lastly, you need to wear shoes in the correct size that comfortably fit you. Wearing shoes is something humans have been doing since they were cave dwellers when they were scraps of animal hide or woven reeds. Remember, for health concerns, you should use a pair of shoes that suits your feet especially after a long period of many hours on your feet. Look online for a store that sells fold up shoes in a bag such as After Party Pumps!
Flat ballet pumps that fold away in their own self contained pouch easily fit into handbags and is the instant solution to painful feet. Carry foldable shoes around with you when commuting, or when you are on long journeys to enable good blood circulation to the feet and legs. Your toes will thank you for it.
Win A Pair Of After Party Pumps 2018
? New Year, New #Competition!#Win a pair of After Party Pumps of your choice!

1⃣ RETWEET this post
2⃣ FOLLOW @drivelikeagirl & @AfterPartyPumps

⏰ WINNER will be drawn in 2 weeks! Good luck ?‍♀️?#DLGWin #giveaway #TuesdayTreat
T&Cs: https://t.co/IsDOCdSvN7 pic.twitter.com/yNn8Q7qtWk

— Drive like a girl (@drivelikeagirl) 9 January 2018
---
Sale Now On – Free UK Shipping on all Fold Up Shoes
Every month we highlight a selection of our exclusive shoes in a bag at a discounted price.
Grab a bargain from just £5.95 with FREE UK shipping!
Click here to browse now and shop your favourite style.
Comments are closed