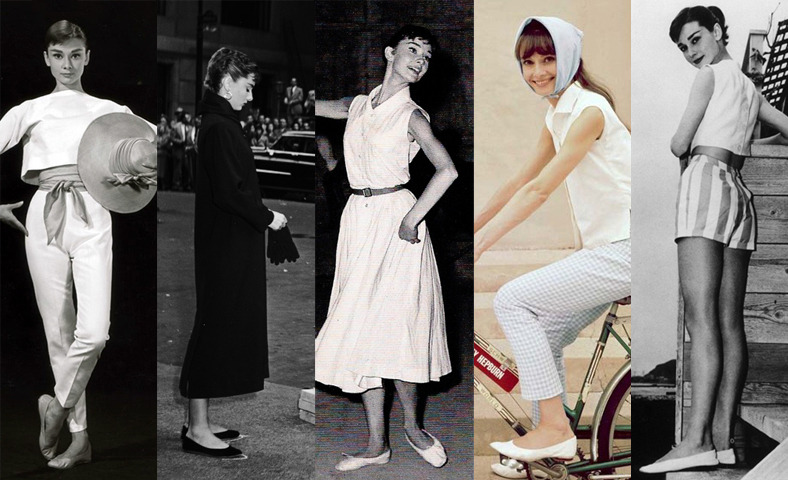 Welcome to a new feature on the #AfterPartyPumps blog! Each month we're going to be taking a look at some of our favourite style icons, and how they incorporate ballet pumps into their day-to-day style. Whether dressing up or down, flat shoes are a wardrobe essential – and even the feet of the most stylish fashionistas can't deny it!
We're kick-starting the feature with none other than the iconic Audrey Hepburn! If it wasn't for Hepburn, then ballet pumps might not have even become 'a thing' in the first place. Styling hers usually with a pair of high-waisted, cropped trousers, Audrey always looked incredibly chic and put together.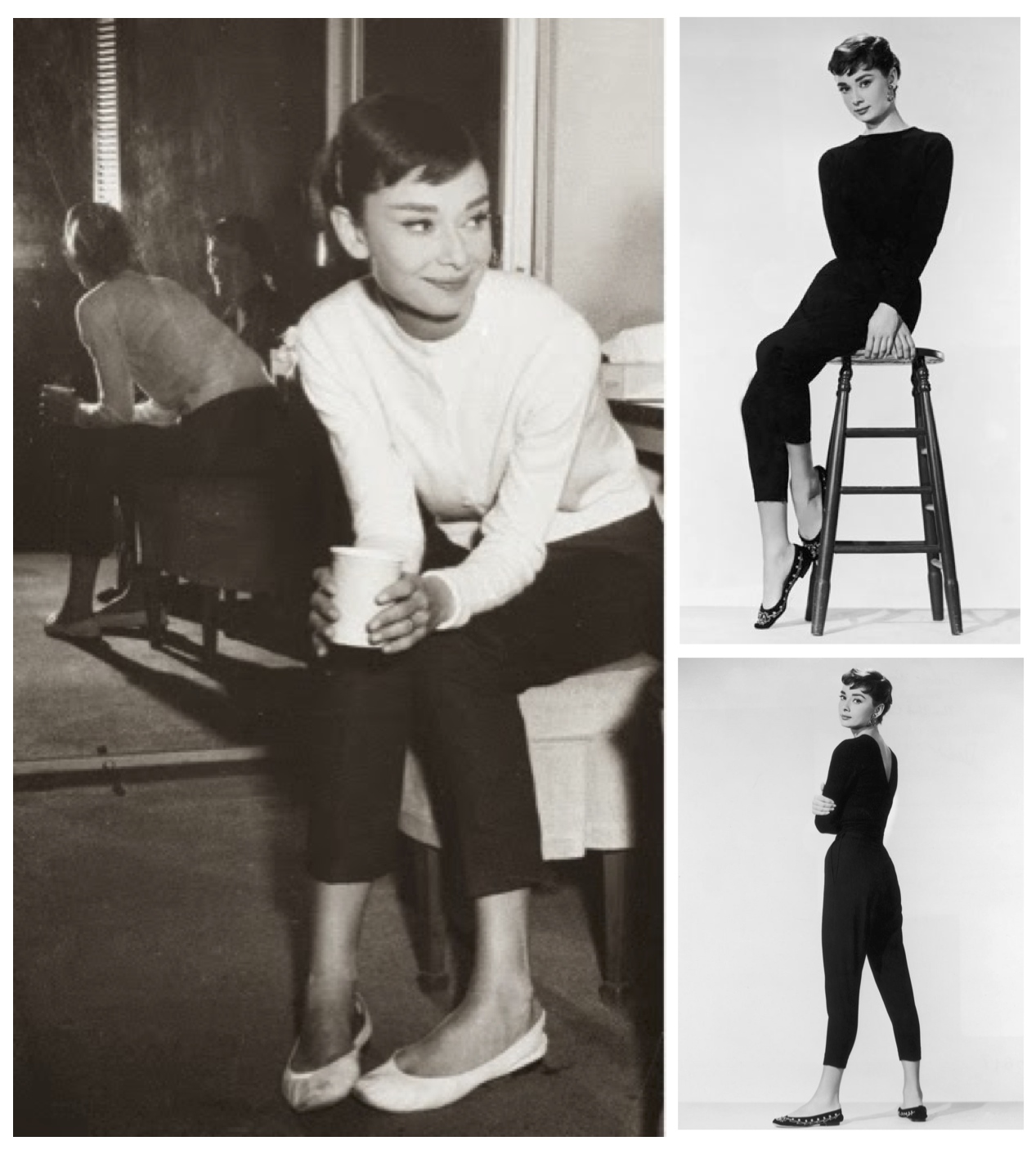 We think Audrey Hepburn's character Holly Golightly, in the iconic Breakfast at Tiffanys, would've loved a pair of After Party Pumps fold-up shoes for all those lavish parties she attended!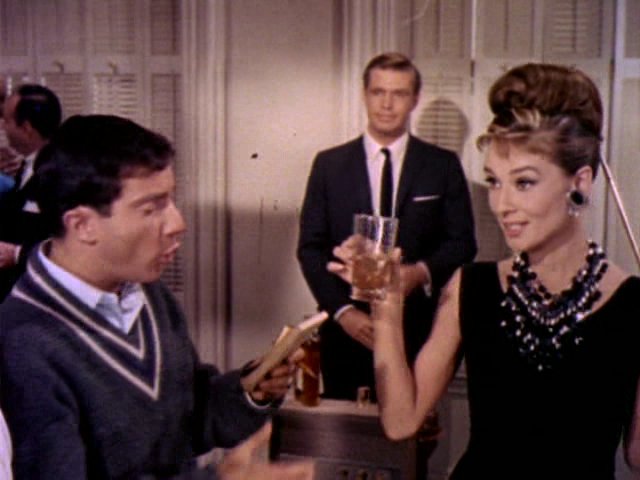 Being a classically stylish kind of girl, we think Audrey would've loved our black and white fold-up shoes best!
Get the look here: Black Pumps, White Pumps.
Comments are closed