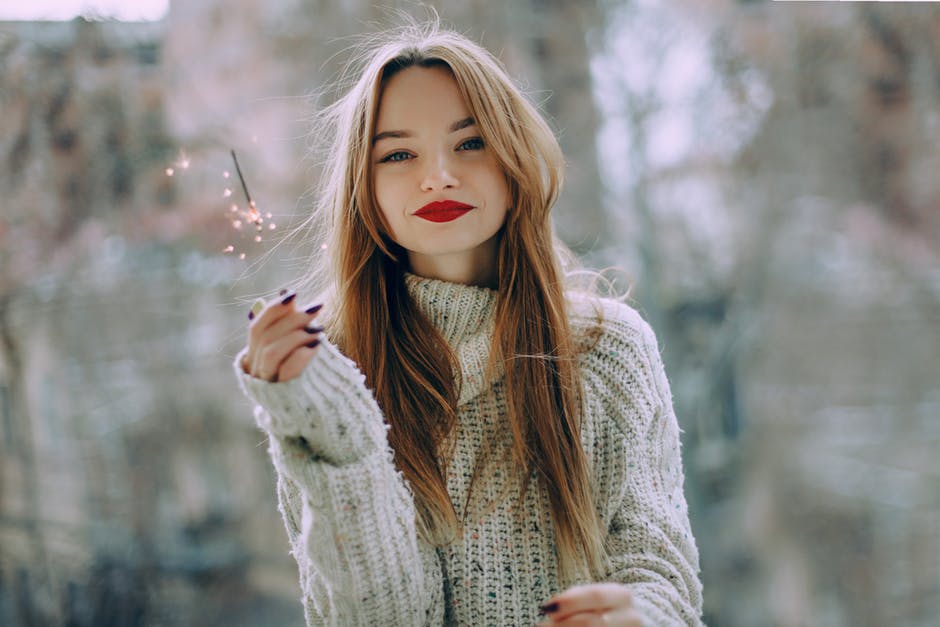 Tis' the season to be jolly, and party season is well and truly upon us! Now you may have already picked out your perfect party dress, but what about the rest? We've compiled a list of festive party must-haves!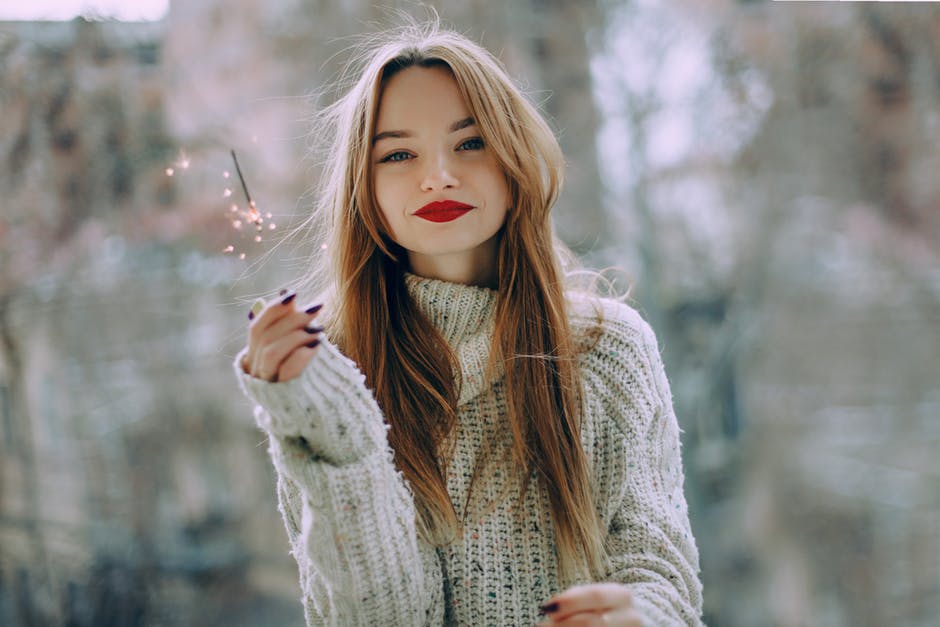 A Red Lipstick
No Christmas party look would be complete without a slick of your favourite red lipstick! A quick and simple way to add a touch of festive glamour to any look.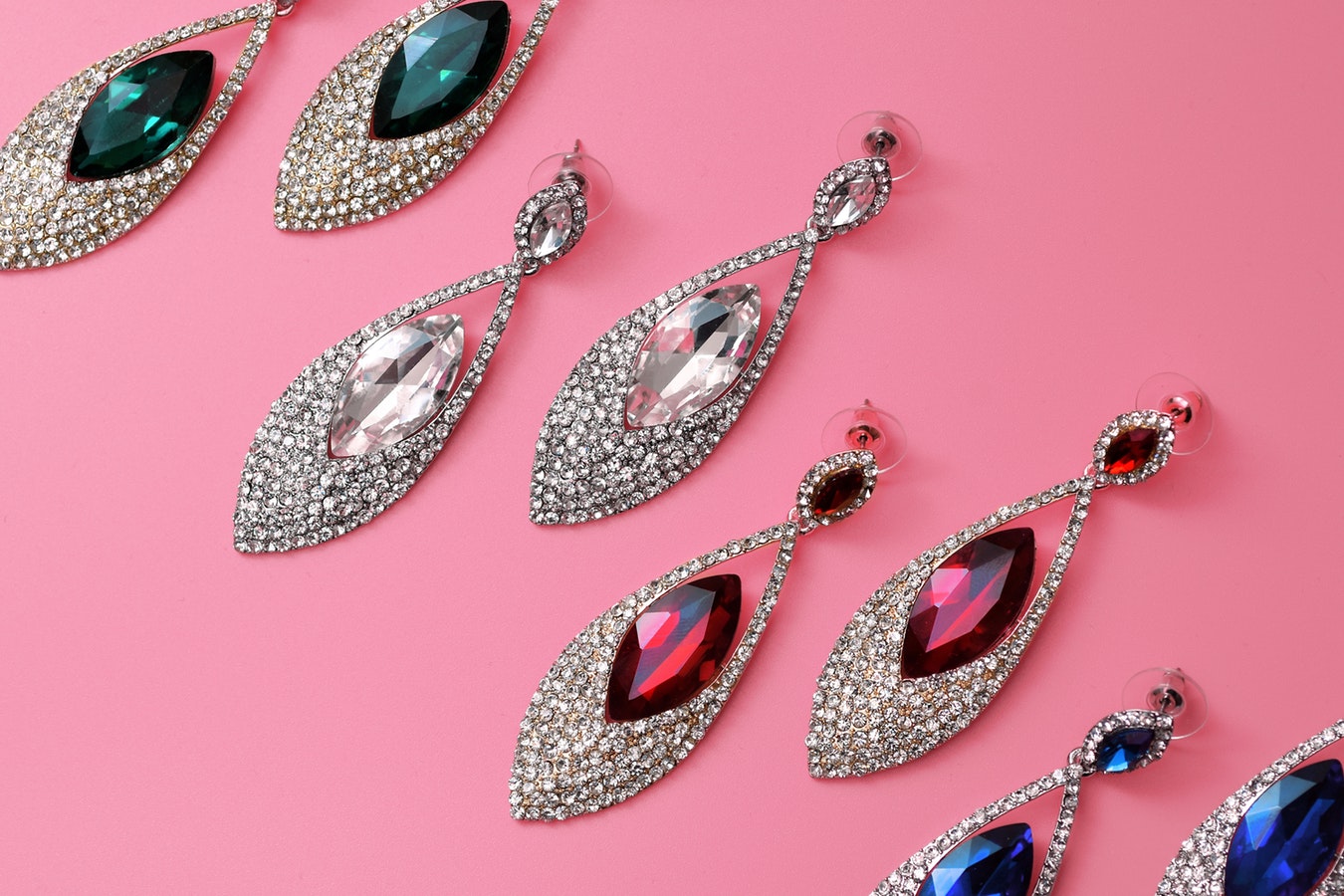 Statement Earrings
We say the rule at Christmas is, more is more. So when it comes to accessories, we think it's best to go big! Why not try a pair of glamorous statement earrings to complete your party look this Christmas?
Sequin Shoes
You may have already picked out the perfect pair of heels to complete your look, but what about at the end of the night when you've finished dancing? Pack a pair of our sequinned fold-up shoes into your clutch bag, and you'll finish the night in comfort AND style.
Polaroid
While we love a good Instagram selfie as much as the next person, there's nothing better than capturing all your festive fun the old-fashioned way! Polaroids are our favourite way to capture memories, as you can use them to decorate the tree next Christmas too!
We hope you're feeling ready to take on the party season in style, now. Have a very Merry Christmas!
Comments are closed