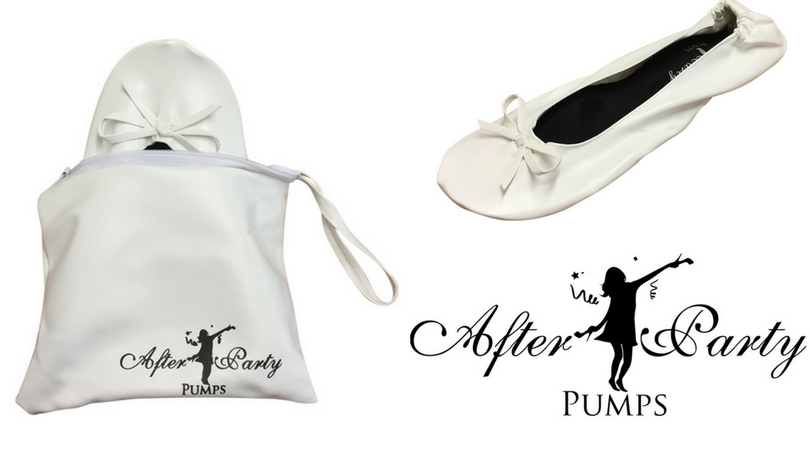 White Wedding Flat Shoes Hen Party Wholesale
On your hen party or wedding day you will need a comfortable and flat pair of white ballet pumps for partying or as a relief pair of foldable shoes in a bag to slip neatly in your handbag. Shop our Original Range now and benefit from a wholesale discount.
Not just in white – We have a selection of colours available in our original range: White, Gold, Silver, Nude, Dusty Pink, Candy Pink, Charcoal, Black and Red.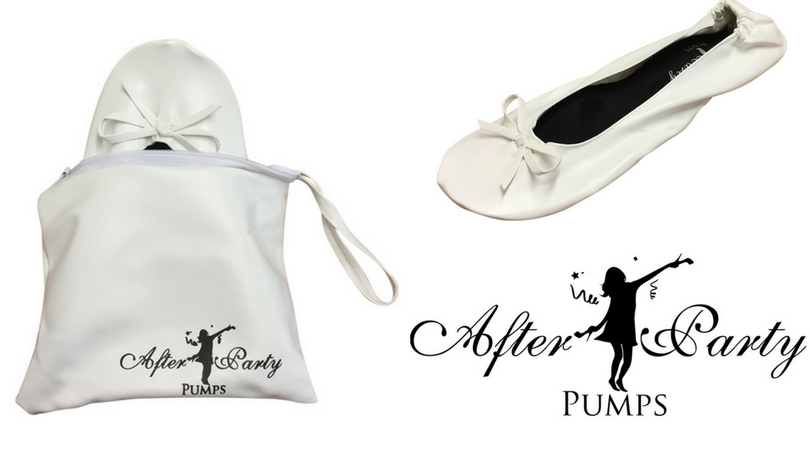 Bulk Buy Discount Up To 40% Off Foldable Shoes
Our exclusive collection of women's white wedding flat shoes has you covered and with the added benefit of bulk discounts and wholesale prices so your bridal party won't cost the earth. Choose your quantity from the table below to see the accurate price (prices correct as of March 2018). Available in small, medium or large. Our new range was launched online earlier last month – how exciting!
No discount code required – Just add the quantity to your basket
Discounts are applied automatically. Mix and match any colours/sizes from our Original Range.
We recommend a split in sizing of 25% Small, 50% Medium & 25% Large.
| Quantity | Discount |
| --- | --- |
| 6-9 Pairs | 10% OFF |
| 10-19 Pairs | 15% OFF |
| 20-29 Pairs | 20% OFF |
| 30-39 Pairs | 25% OFF |
| 40-49 Pairs | 30% OFF |
| 50+ Pairs | 40% OFF |
Perfect for modern brides, hen party and wedding guests as well as celebration for big eventsand summer parties. We are proud of our unique designs, craftsmanship, and superior quality manufacture process.
Contact us below if you have any questions at all.

Comments are closed