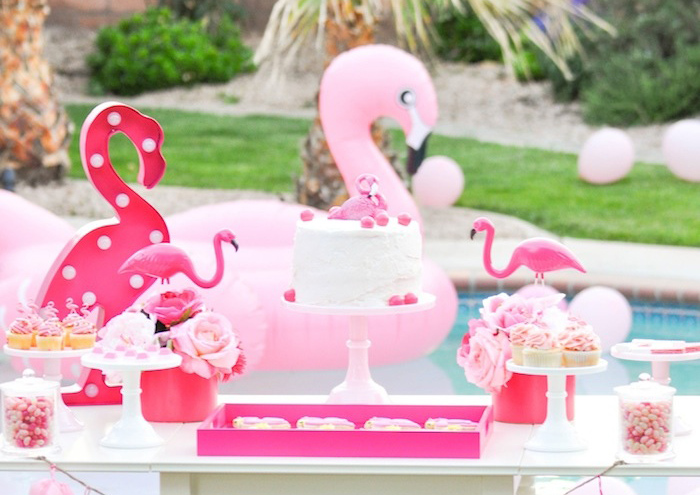 As the weather here in the UK has finally started heating up, the only acceptable way we can think of spending our lazy summer Sundays is by the pool! As you know, here at After Party Pumps HQ we're all about the party – so we wanted to share with you some tips on throwing the best summer pool party for you and your friends!
Now unlike the houses we see in our favourite American sitcoms, we're not all lucky enough to have a pool in our own back gardens. So improvise – you're likely only going to be dangling your feet in the water to cool off anyway, so a large paddling pool will do the trick!
These are all over Instagram this Summer and so naturally we are obsessed. Whether you fancy a flamingo, unicorn or swan theme at your pool party, we say be as extra as you want!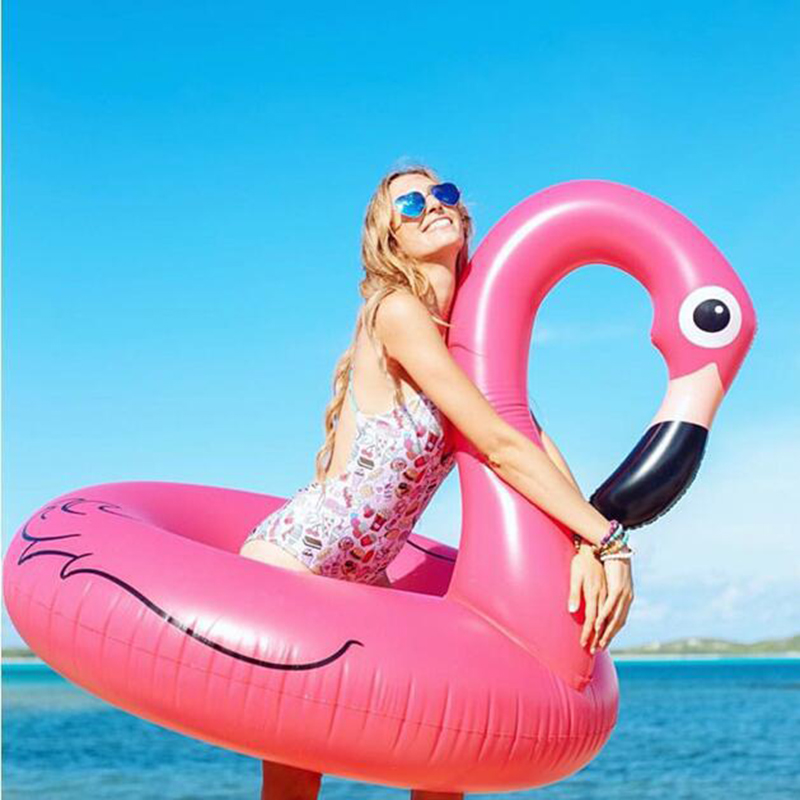 For a Summer party it's always fun to pick a theme, maybe an exotic Moroccan nights vibe, or a girlie flamingo theme.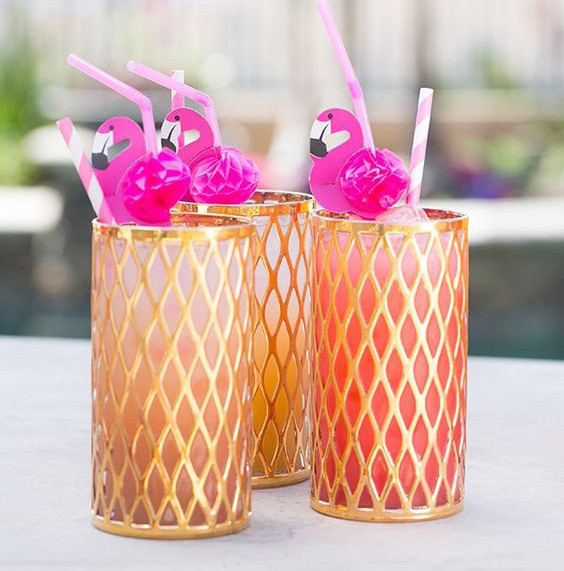 We're talking fairy lights everywhere, lanterns and most importantly – cushions and blankets for when it starts getting chilly – which in the UK it undoubtedly will!
No party would be complete with a pair of our fold up shoes for all those partied out feet. Leave them for your guests as a little keep-sake to remember how you throw the best parties!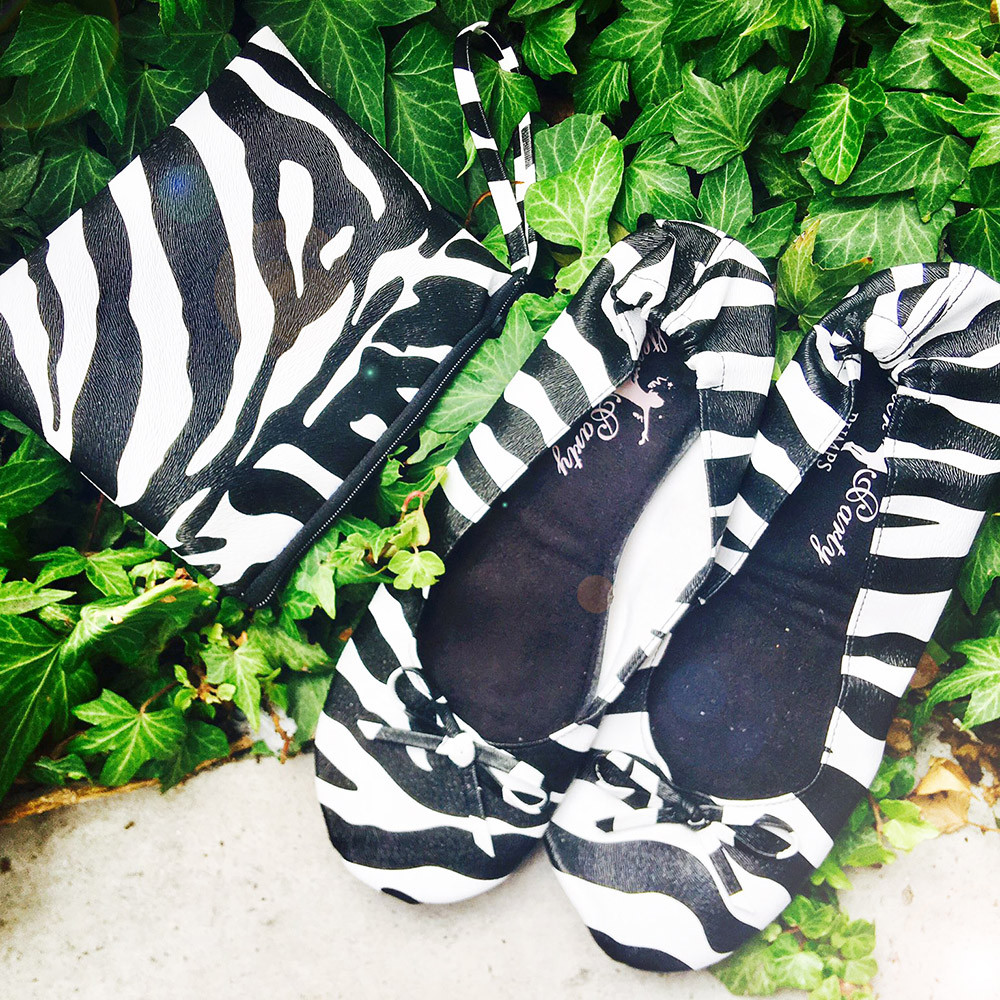 Get the look: Zebra Pumps.
Remember to tag us in your After Party Pumps pictures on social media @afterpartypumps! We love to see how you style them, whether at the end of a long night dancing or on your way into work.
(images from Pinterest)
Comments are closed