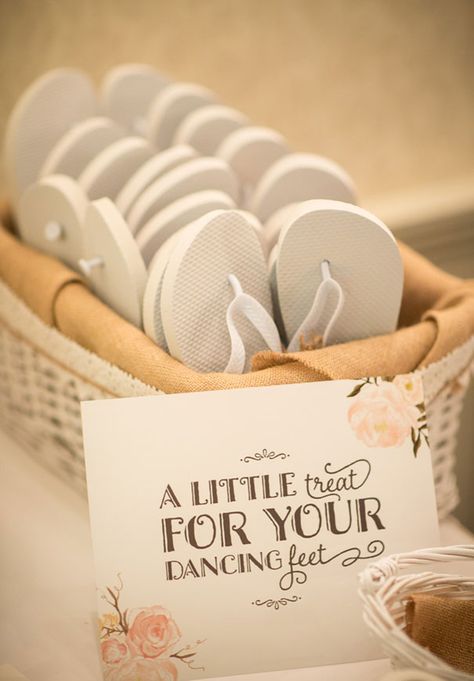 Wedding Flat Pumps That Fold Up In Your Handbag
Your wedding day is one of the biggest events you'll ever have to organise, and often there is a lot to consider when it comes to ensuring your guests are comfortable and happy throughout your big day. As women, we're all too familiar with how tiring it can be wearing high heels all day and then spending all night long dancing in them – it's surprising how shoe related pain can really put you in a bad mood! Which is why offering an alternative 'dancing feet' footwear option is becoming a popular gesture at many Weddings.
Bulk Discount For Hen Party White Slipper Pumps
Our white wedding fold up shoes are an affordable and comfortable option to offer your Wedding guests, they come in basic sizes – small, medium and large – so there's sure to be something to fit the feet of every guest. Lightweight and slip-on, they feel as close as you could get to wearing slippers, without having to compromise on style!
Not only will your guests appreciate the relief of being able to carry on partying in something much comfier, they're also a lovely keepsake from the wedding and can make a great talking piece. Whether you decide to display them in a basket or something more creative, it's a great way to inject a personal touch into your Wedding: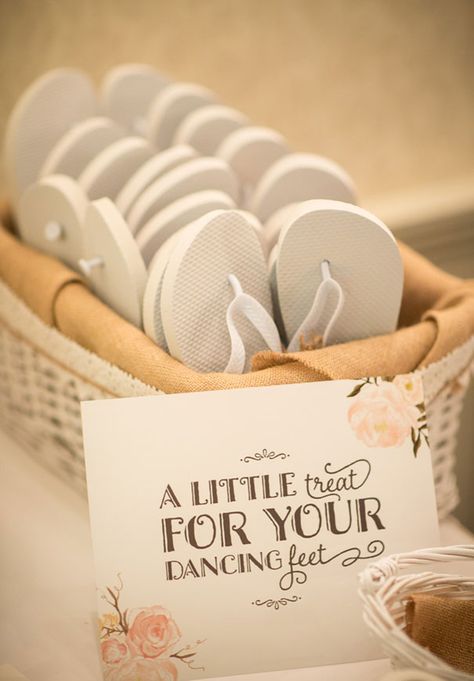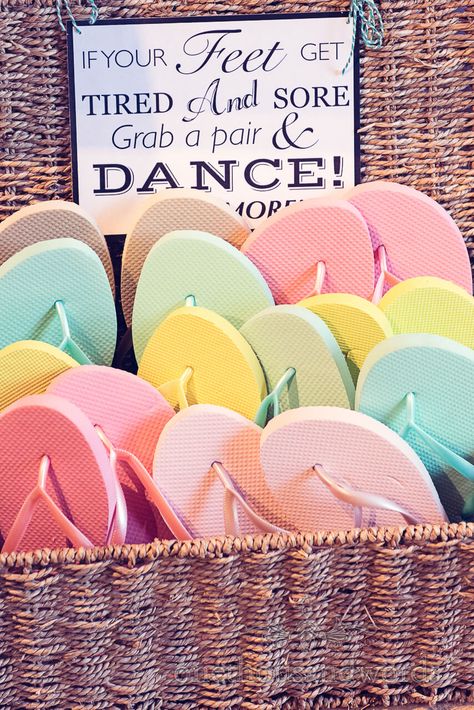 Our foldable shoes come in a variety of styles and colours, whether you want your guests to inject a little bit of sparkle to carry on the party or stick with traditional Wedding tones with our tickled pink style. Your guests will easily be able to take home their shoes in a bag – the matching pouch which comes with every single pair – a great reminder of your special day.
If you would like to discuss Wedding packages with us, please get in touch by e-mailing us at: info@afterpartypumps.com.
Comments are closed