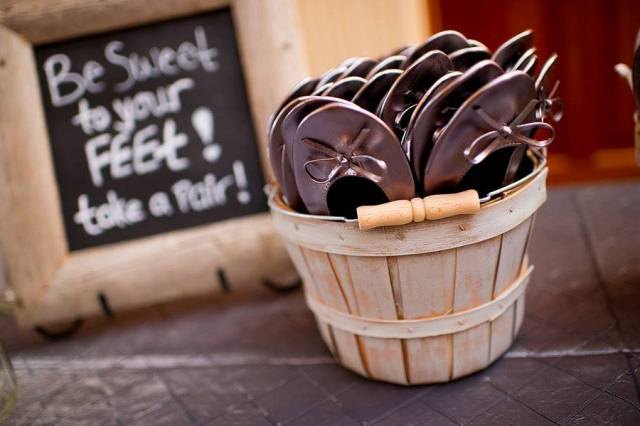 When it comes to planning your special day, attention to detail can mean everything. And what better way to leave a lasting impression on your friends and family, than with a special keepsake?
Deciding on a Wedding favour to gift your guests, is a small decision which can easily be overlooked. There's so much to think about and so much time and effort that goes into planning for your big day, that the smallest details are often the ones which are forgotten and rushed at the very last minute.
So, we've compiled a list of our Top 5 Ideas for Wedding favours, to help you find the perfect keepsake for your guests. There's something for everyone and every Wedding theme on our list, so without further ado, let's get planning…
1. Krispy Kreme Donuts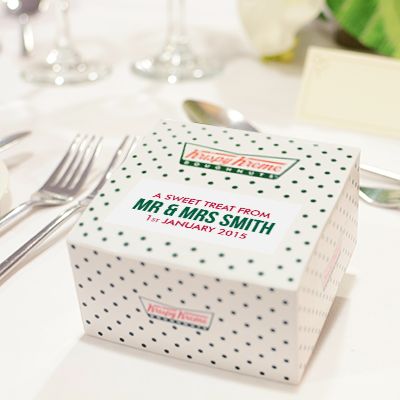 Now this one won't last forever, but it's certainly a short and sweet treat for your guests!
2. Wedding Day Miniature Yankee Candles

There's nothing quite like a scent to take you back to a special memory, so why not transport all of your guests back to your happy day with a candle for them to enjoy at home?
3. Pack of Flower Seeds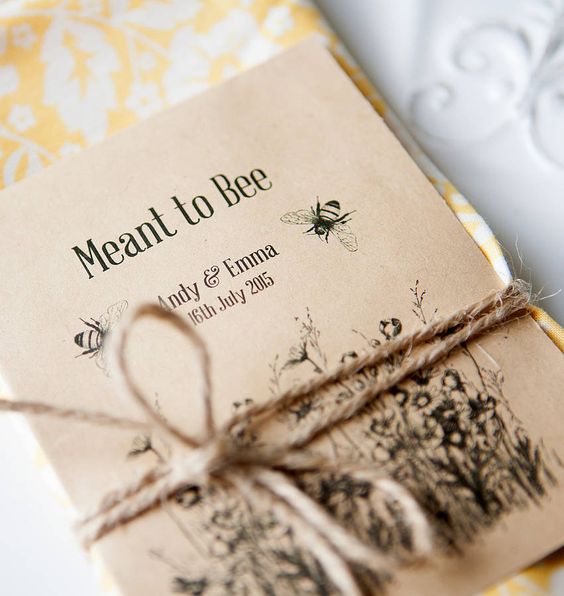 Spread your love and let others watch it grow – quite literally! We love the DIY aspect to this Wedding Favour, as well as the sentimentality behind it.
4. After Party Pumps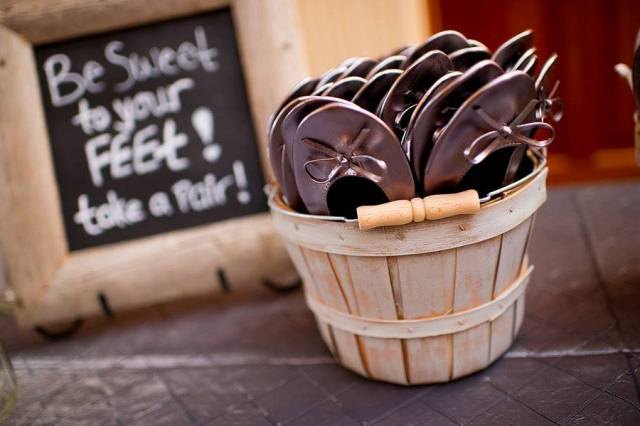 Who doesn't have sore feet after spending all day in heels, and then all night dancing in them too? Our roll-up shoes will go down a treat with every Wedding Guest – and bonus, they can keep them for future parties too. Find our Wedding Packages for Fold up Shoes for Wedding Guests here.
5. Sparklers

End your day with a bang, and a lot of sparkle, by leaving sparkles as Wedding Favours on your tables. Once the night draws to a close, gather your nearest and dearest outside and celebrate the evening with some sparkles!
We hope we've inspired you when it comes to deciding on some special touches you can add to your day with our Top 5 Wedding Favours. If you'd like to find out more about our Wedding Packages, then take a look here for further information.
Comments are closed